A hen's party is a special celebration dedicated to honouring the bride-to-be as she enters into marriage. Brisbane, with its vibrant nightlife, stunning venues, and diverse entertainment options, offers an array of exciting hens party ideas to make the event an unforgettable experience. From glamorous nights out to relaxing getaways, Brisbane has something for every bride's taste. In this article, we'll explore a variety of unforgettable hen's party ideas tailored to Brisbane, ensuring a memorable celebration for the bride and her closest friends.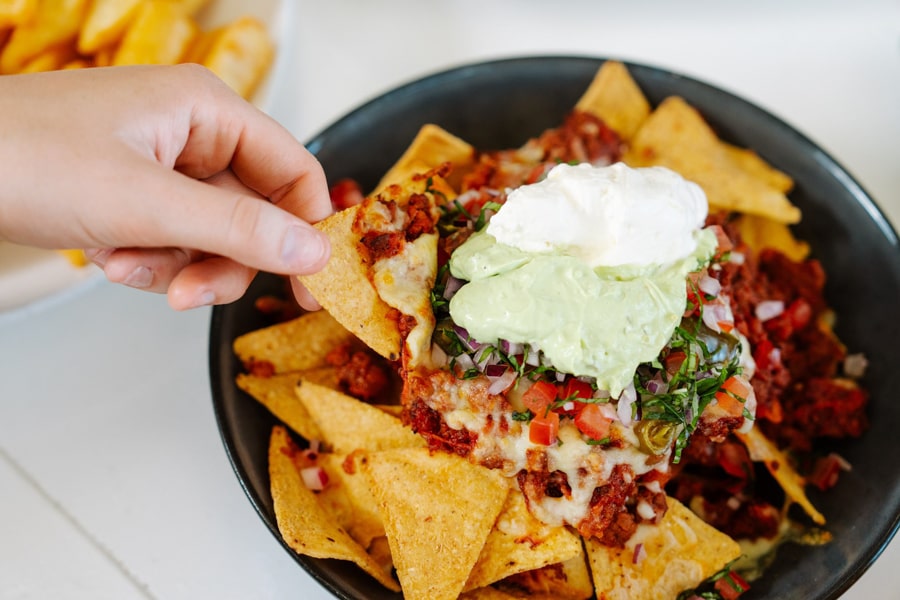 Hen's Party Ideas: Celebrating the Bride's Journey
1. High Tea in Style: Indulge in an elegant and sophisticated high tea experience to celebrate the bride-to-be. Choose a chic hen's party venue in Brisbane that offers a selection of delectable pastries, sandwiches, and a variety of specialty teas. Adorn the venue with beautiful decorations and create an atmosphere of elegance and charm. Toast to the bride's upcoming wedding while enjoying a delightful afternoon of conversation and laughter.
2. Pampering Spa Retreat: Treat the bride and her friends to a pampering spa retreat hen's party in Brisbane. Choose a luxurious spa that offers a range of treatments, including massages, facials, and manicures. Create a relaxing and serene environment where the bride and her entourage can unwind, rejuvenate, and bond. Indulge in a day of tranquility and self-care, leaving everyone feeling refreshed and ready for the wedding.
3. Cocktail-Making Masterclass: Unleash your inner mixologist with a cocktail-making masterclass for the hen's party. Book a private session at a trendy cocktail bar or hire a mixologist to come to your chosen venue. Learn the art of crafting delicious cocktails while enjoying the process of mixing, shaking, and tasting. Raise a toast to the bride's happiness and celebrate with custom-made cocktails created by the group.
4. Wine Tasting and Vineyard Tour: Embark on a delightful wine tasting and vineyard tour in the picturesque regions surrounding Brisbane. Visit renowned wineries, sample a variety of fine wines, and learn about the nuances of winemaking. Enjoy picturesque vineyard views, indulge in gourmet food pairings, and raise a glass to the bride's upcoming nuptials. It's a perfect opportunity to celebrate with elegance and sophistication.
5. Private Dance Party: Create a memorable night of fun and laughter with a private dance party for the hen's party. Rent a private dance studio or hire a professional dance instructor to teach a customised dance routine. Learn some groovy moves, let loose, and celebrate the bride's happiness through the joy of dance. Capture the special moments on camera and create memories that will last a lifetime.
6. Glamorous Night Out: Dress to impress and enjoy a glamorous night out on the town with the bride and her friends. Explore Brisbane's vibrant nightlife scene by visiting trendy bars, lounges, and clubs. Dance to the beats of the city's top DJs, sip on delicious cocktails, and celebrate the bride's last night of singlehood with style and sophistication. It's a night to let loose, have fun, and create unforgettable memories.
7. Fun-filled Hen's Games: Organise a series of fun-filled games and activities to entertain the bride and her friends during the hen's party. Choose games such as bridal trivia, scavenger hunts, or karaoke competitions. Create personalised prizes and surprises for the winners and capture hilarious moments that will make the bride's hen's party a truly memorable experience.

Unforgettable Hen's Party Celebrations in Brisbane
Brisbane offers a range of unforgettable hen's party ideas to ensure the bride-to-be celebrates her upcoming wedding in style. Whether you choose a sophisticated high tea, a pampering spa retreat, a thrilling cocktail-making masterclass, a delightful wine tasting and vineyard tour, a fun-filled private dance party, a glamorous night out, or a series of entertaining hen's games, each idea promises to create a memorable celebration for the bride and her closest friends. Embrace the joy, laughter, and bond of friendship as you honour the bride-to-be and create lasting memories together. Cheers to an unforgettable hen's party in Brisbane!