Reaching the milestone of 50 years is a remarkable achievement that calls for a celebration to remember. Brisbane, with its vibrant energy and diverse range of experiences, offers the perfect setting for an unforgettable 50th birthday party. From elegant affairs to unique adventures, Brisbane has something for everyone. In this article, we'll explore a variety of unforgettable ideas tailored to celebrating your 50th birthday in style in the dynamic city of Brisbane.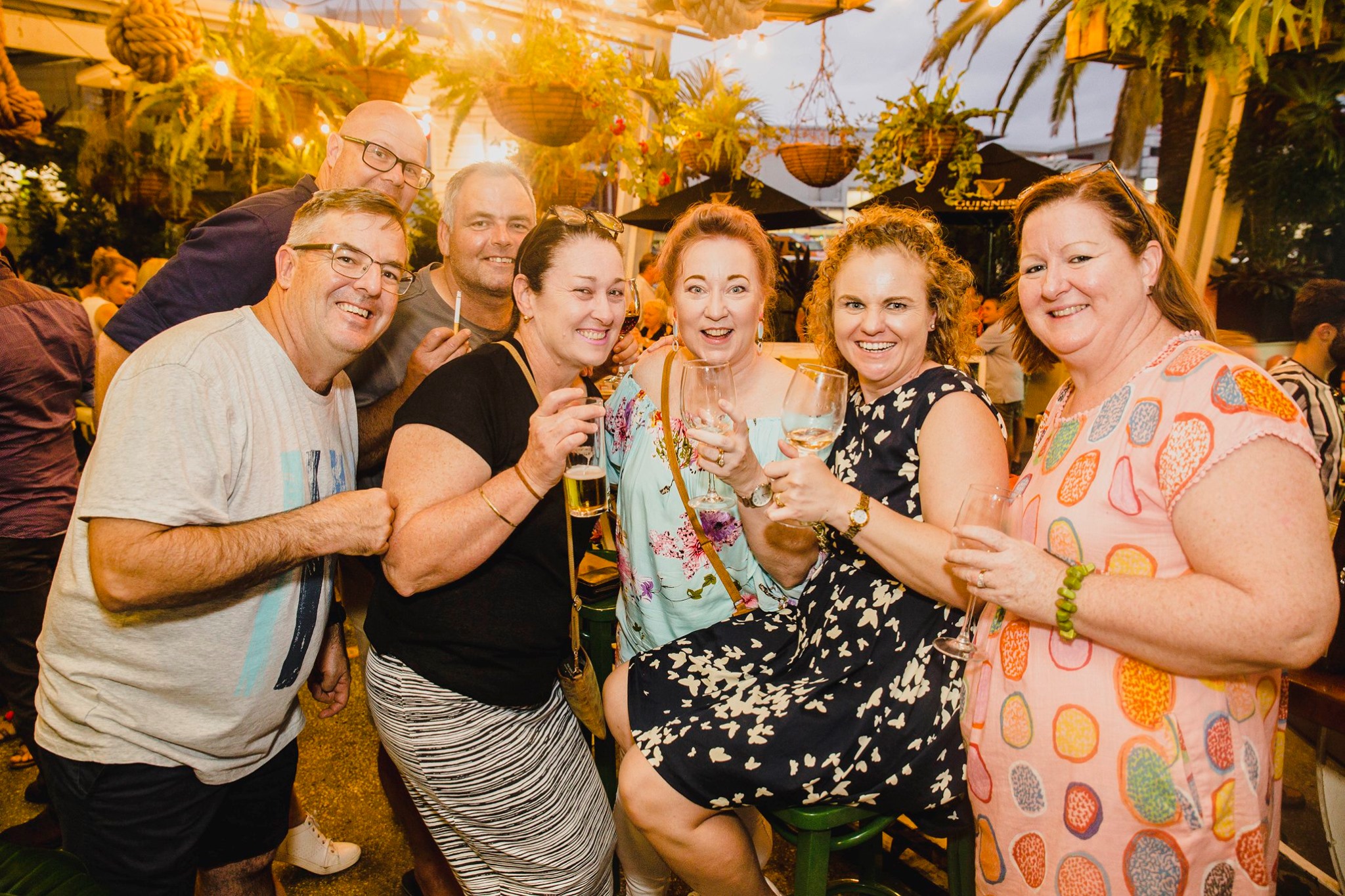 50th Birthday Party Ideas: Celebrating Five Decades of Life
1. Elegant Dinner Cruise: Celebrate your 50th birthday party with an elegant dinner cruise along the Brisbane River. Charter a luxurious boat and enjoy a scenic journey while indulging in a gourmet dining experience. Admire the city's iconic landmarks illuminated at night and create unforgettable memories with loved ones as you toast to five decades of life.
2. Weekend Getaway: Escape the city and celebrate your 50th birthday with a weekend getaway in the beautiful surroundings of Brisbane. Choose destinations such as the Sunshine Coast or the Gold Coast and book a luxurious beachfront accommodation or a tranquil hinterland retreat. Relax, rejuvenate, and enjoy the company of loved ones as you commemorate this milestone in a serene and picturesque setting.
3. Nostalgic Retro Party: Transport yourself and your guests back in time with a nostalgic retro-themed party. Choose a favourite decade, such as the 60s or 70s, and create a vibrant atmosphere with era-specific decorations, music, and costumes. Dance to the tunes of the past, play classic games, and reminisce about fond memories from your journey through the decades.
4. Wine and Cheese Tasting Experience: Indulge in a sophisticated wine and cheese tasting experience for your 50th birthday celebration. Choose a renowned wine bar or vineyard in Brisbane and curate a selection of fine wines and artisanal cheeses. Savour the flavours, learn about the nuances of pairing, and celebrate your 50th birthday in refined style with friends and family.
5. Adventure-filled Day Trip: Embark on an adventure-filled day trip to celebrate your 50th birthday in Brisbane. Choose from thrilling activities such as hot air ballooning, jet skiing, or helicopter rides. Immerse yourself in breathtaking landscapes and exhilarating experiences, creating memories that reflect the adventurous spirit of this milestone occasion.
6. Elegant Masquerade Ball: Host an elegant masquerade ball for your 50th birthday celebration. Choose a sophisticated 50th birthday venue and encourage guests to wear masks and formal attire. Create an enchanting atmosphere with elegant décor, live music, and a delectable menu. Dance the night away and enjoy an evening of glamour, mystery, and celebration.
7. Personalized Photo Exhibition: Create a personalized photo exhibition showcasing your journey through five decades of life. Curate a collection of photographs that capture significant moments, milestones, and cherished memories. Display them in a gallery-style setting, and invite friends and family to reminisce and celebrate the joys of your life's journey.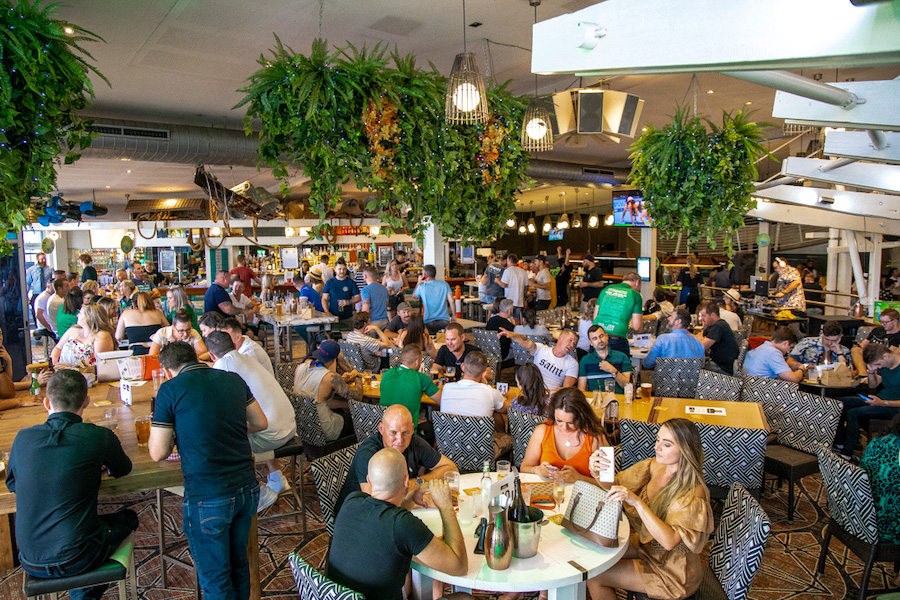 Celebrate the Golden Years with Style and Grace
As you celebrate your 50th birthday in Brisbane, let the city's vibrant energy and diverse offerings inspire your celebration. Whether you choose an elegant dinner cruise, a weekend getaway, a nostalgic retro party, a wine and cheese tasting experience, an adventure-filled day trip, an elegant masquerade ball, or a personalized photo exhibition, each idea promises to create a memorable and meaningful celebration of your journey through five decades of life. Embrace the wisdom, the accomplishments, and the joyous moments that come with turning 50, and celebrate with style and grace. Cheers to the golden years and the exciting chapters that lie ahead!