State of Origin, the pinnacle of rugby league rivalry between Queensland and New South Wales, is a highly anticipated sporting event in Australia. As the 2023 State of Origin series approaches, fans in Brisbane are eagerly searching for the best venues to watch the games and immerse themselves in the electric atmosphere. In this article, we will explore some of the top pubs in Brisbane where you can enjoy the State of Origin matches and cheer on your favourite team.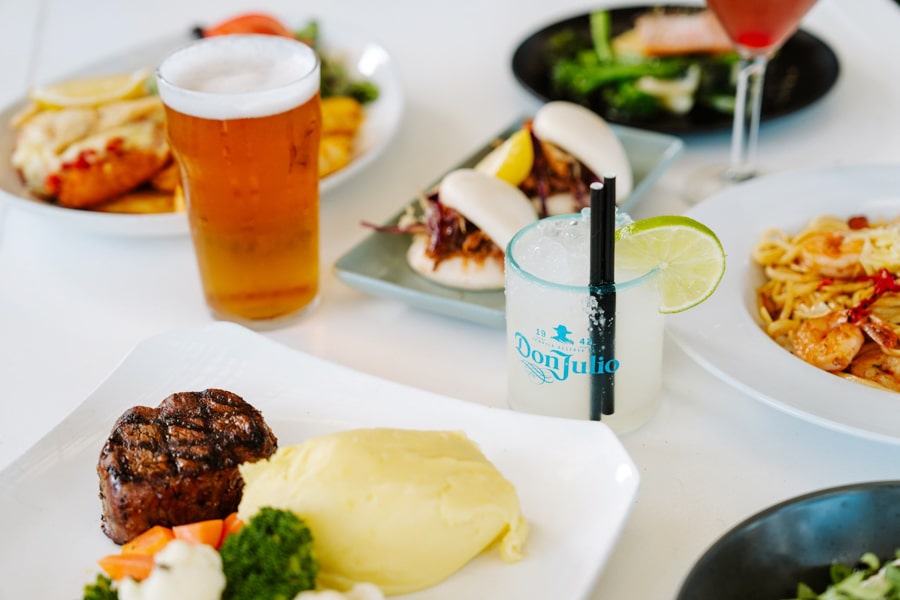 The Best Pubs To Watch The 2023 State Of Origin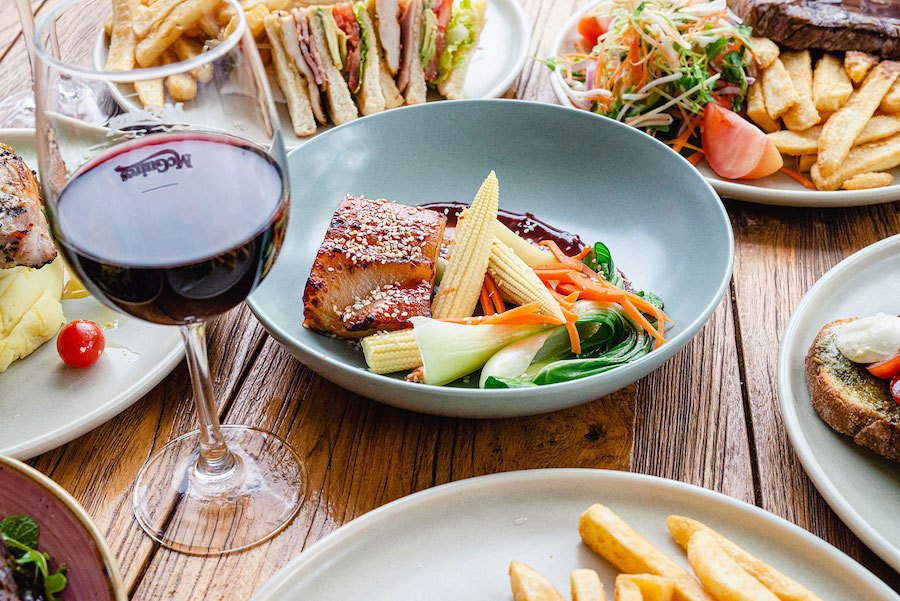 Watch The 2023 State Of Origin At Brisbane's Best Pub
As the State of Origin series for 2023 approaches, Brisbane offers a plethora of exciting venues to catch the live action and immerse yourself in the passionate rugby league atmosphere. The Paddo Tavern, The Alexandra Hills Hotel, Calamvale Hotel, and Colmslie Hotel are among the best places in Brisbane to watch the games, providing an optimal combination of great food, refreshing beverages, and a vibrant atmosphere. Whether you're a passionate Queenslander or a fervent New South Wales supporter, these pubs offer the perfect setting to cheer on your team and celebrate the spirit of State of Origin. So gather your friends, don your team colors, and head to one of these fantastic venues to witness the epic battles of State of Origin 2023.