Crackerjack Aussie Christmas Gifts for 2023: The Ultimate List of 10
Oi, mates! Christmas is tearing down the track, and if you're still twiddling your thumbs about gift ideas, don't have a wobbly! We've drummed up a list of ripper Aussie pressies that'll have everyone cheering louder than at the footy finals. So, grab a coldie, have a squiz, and let's get this gift game on the road! Check out our top Christmas gift ideas below.
Christmas Gift Ideas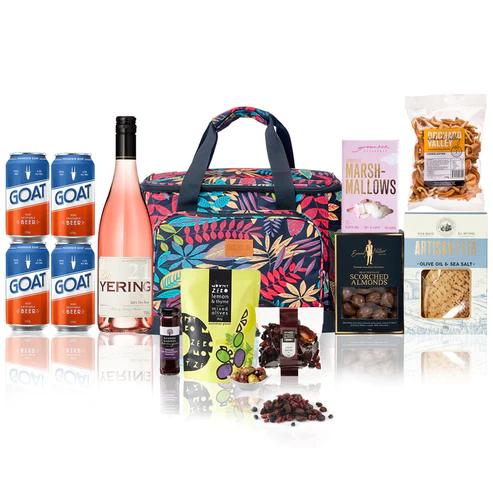 Picnic Hamper Blowout: Who needs snowflakes when you've got sunshine? This hamper is an instant outdoor bonanza. With treats like Scorched Almonds to the refreshing splash of Yering Station Rose, every picnic turns into a gourmet gala. Seriously, if you've got a mate who loves the great outdoors with a side of luxury, this is their ticket to paradise.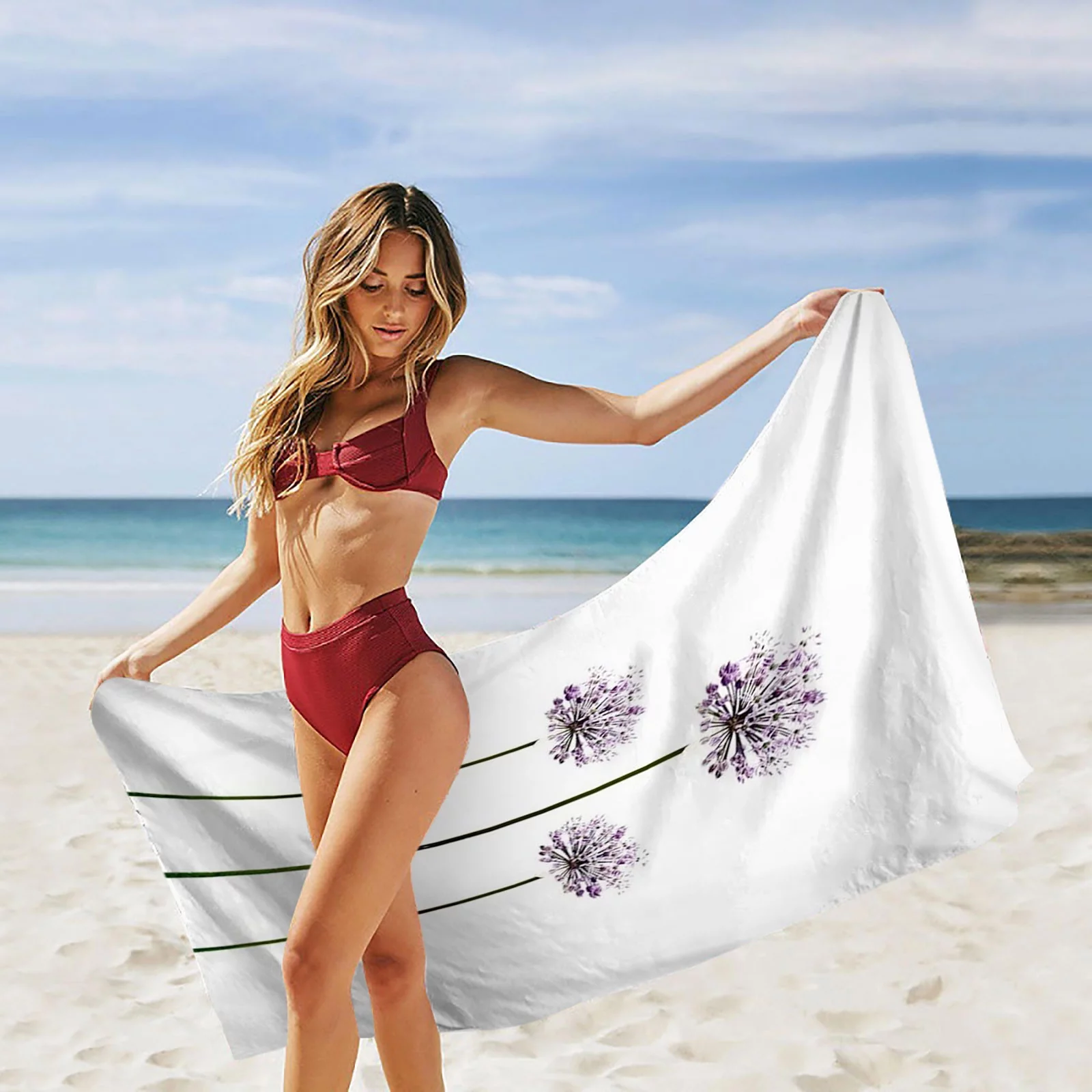 Supreme Beach Towel: Beach days are about to get a mega upgrade! A personalised towel isn't just for drying off; it's a beach statement. This Christmas gift idea is perfect for those salty-haired legends who can't resist a good surf.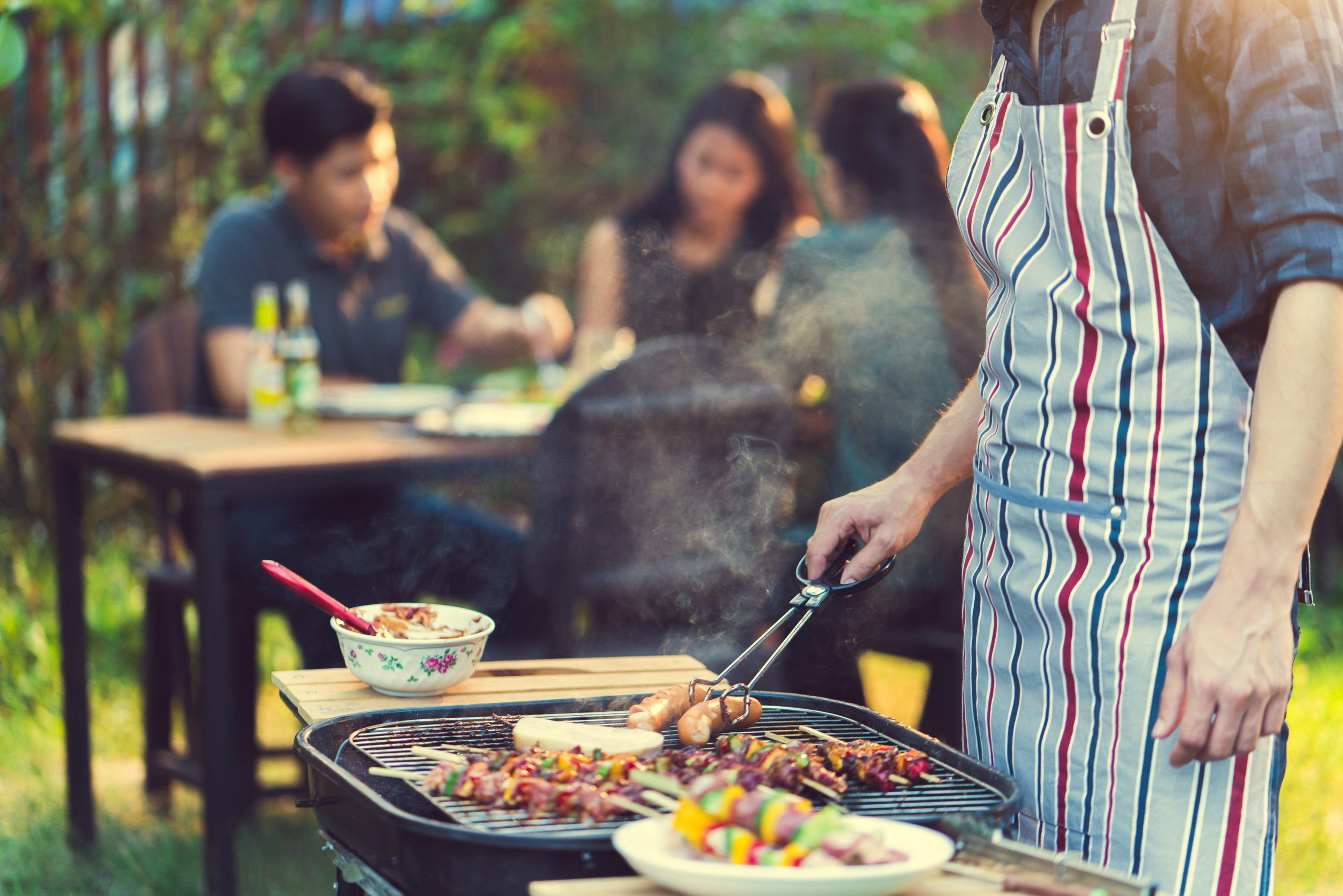 BBQ Mega Kit: For the grill masters of the land! This kit doesn't just cook up a storm; it's a ticket to culinary stardom in the backyard. Every bit of tucker thrown on this bad boy will be a taste sensation. This is a Christmas gift idea he is guaranteed to love!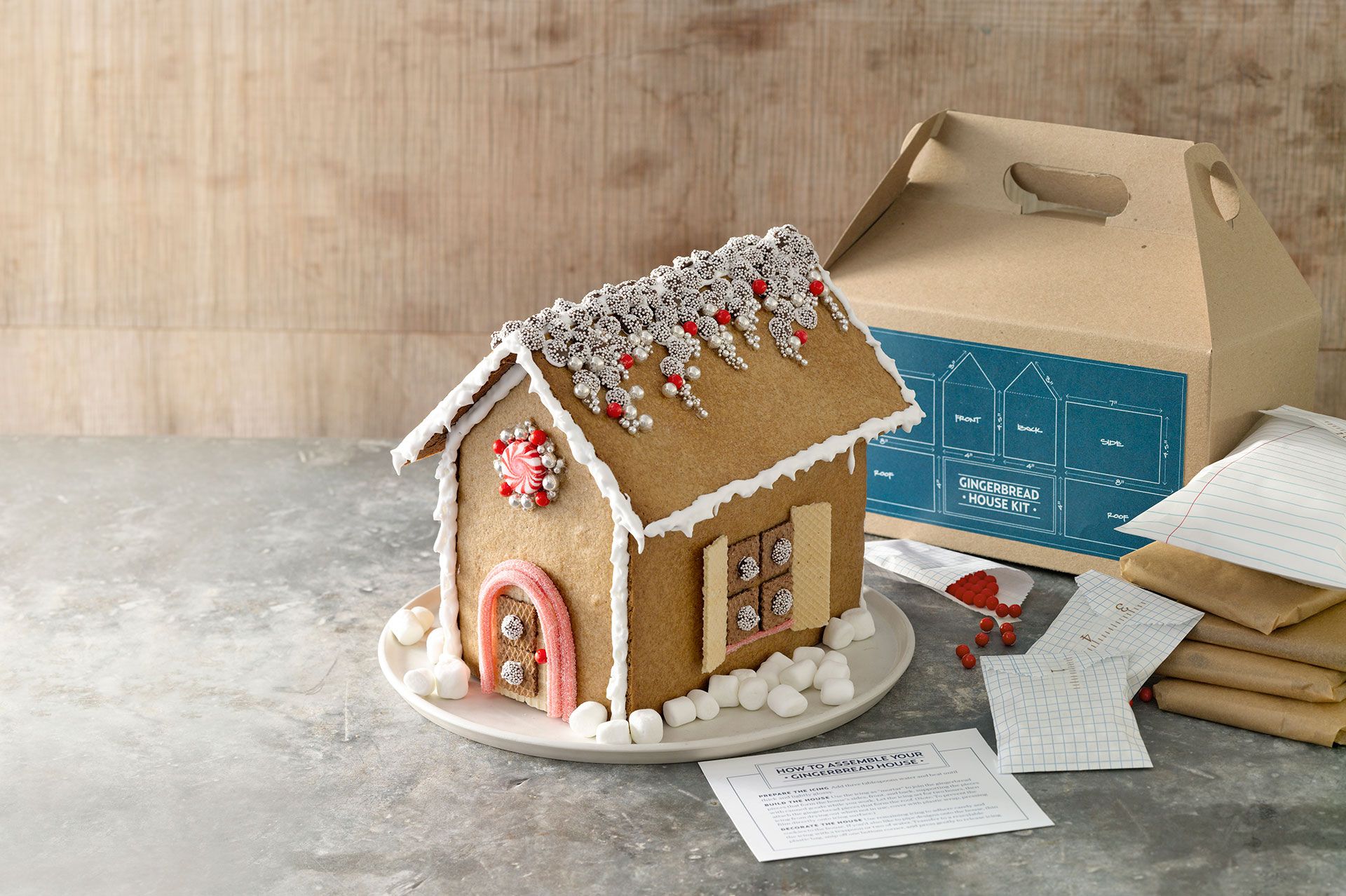 Gingerbread Beach Hut Kit: Swap the traditional house for a beachy twist! Rally the troops, break out the icing, and build your dream beach hut. And the best bit? Demolishing it for dessert!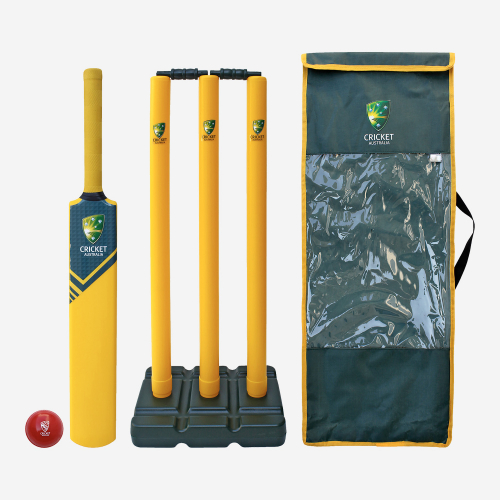 Backyard Cricket Championship Set: We're talking the grand final of backyard sports! This cricket set guarantees hours of rivalry, laughter, and inevitable dives into the garden bushes. Bring the MCG vibes home with this Christmas gift idea.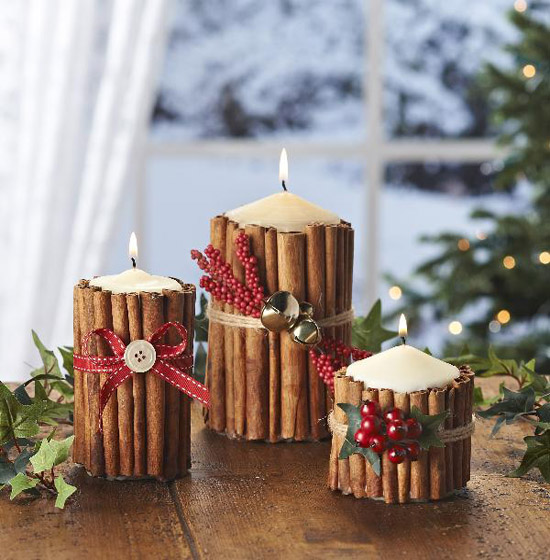 Aussie Essence Candles: Light 'em up and take a sensory trip down under this festive season. From the bush to the beaches, these candles evoke all the nostalgic feels. Perfect for those missing home or just wanting a sniff of the great Aussie outdoors.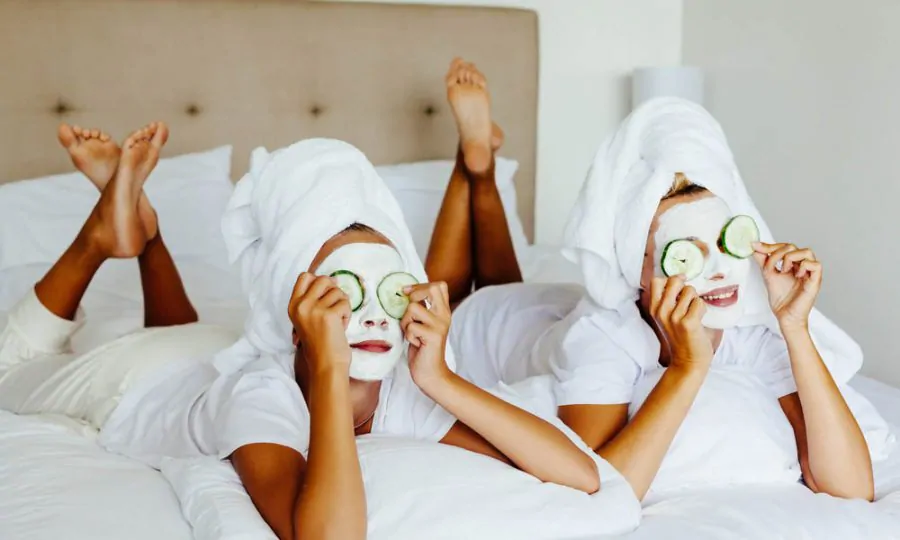 Ultimate Spa Retreat Pass: Let's face it, 2023's been a bit of a slog! So, give the gift of full-throttle chill. This spa pass is like handing over a golden ticket to relaxation wonderland. A beautiful Xmas gift idea she will love!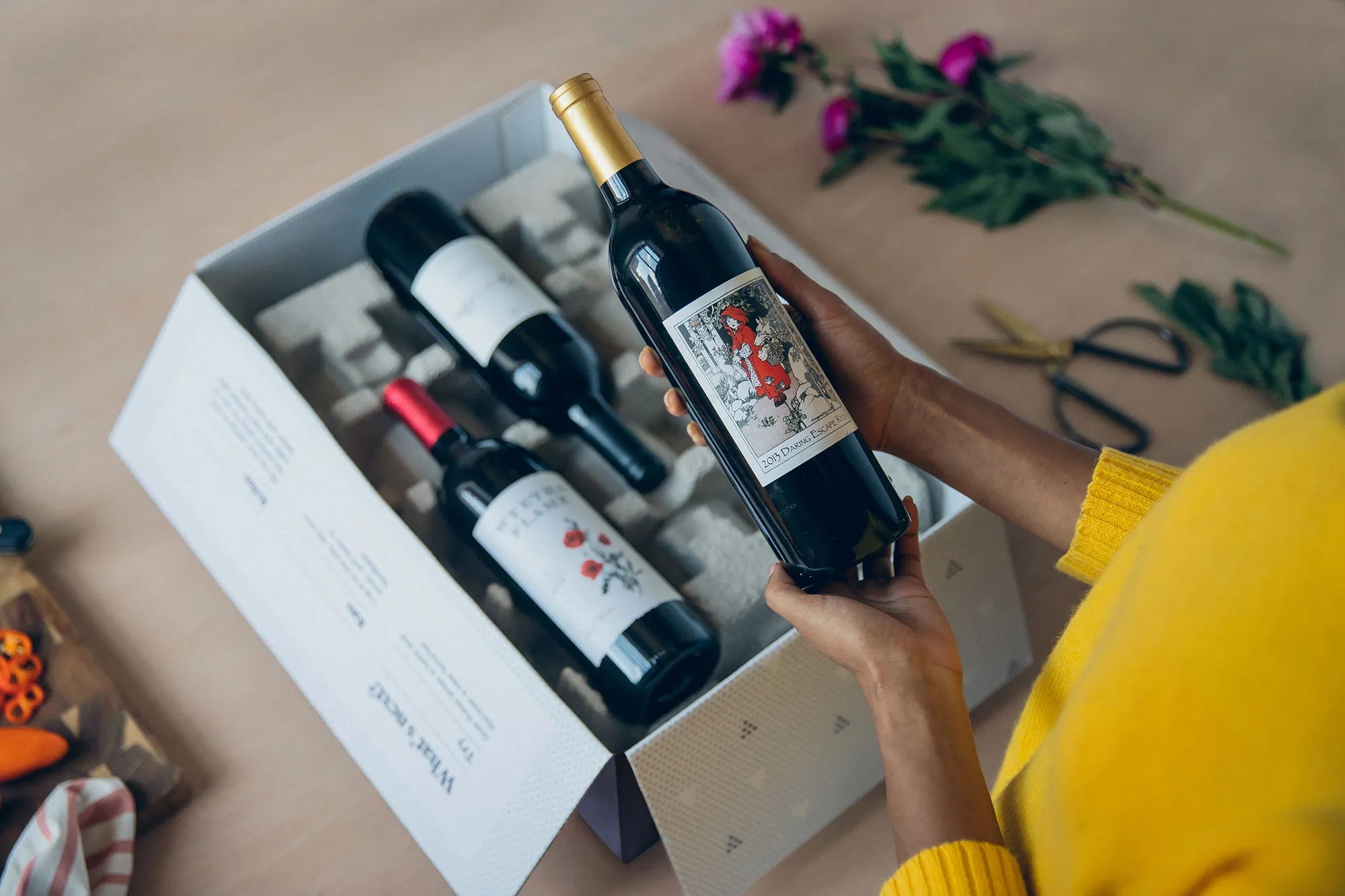 Gourmet Tucker Subscription: Upgrade the pantry big time! With handpicked wines and cheeses, this isn't just food; it's a monthly gourmet adventure. Every box is a taste journey.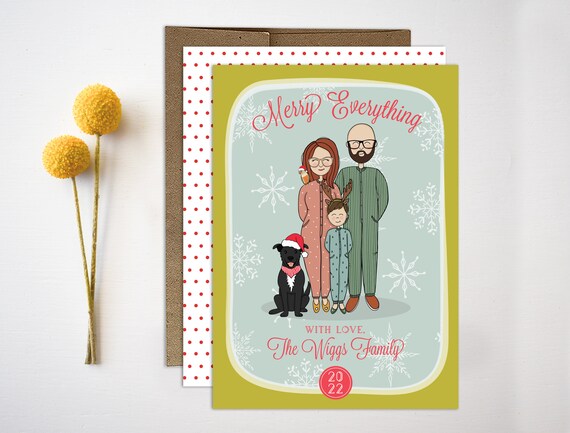 Whacky Family Artwork: Fam photos are so last year! Jazz up those walls with a quirky custom portrait, capturing all the family shenanigans. Everyone's got a fun side; let's put it on display!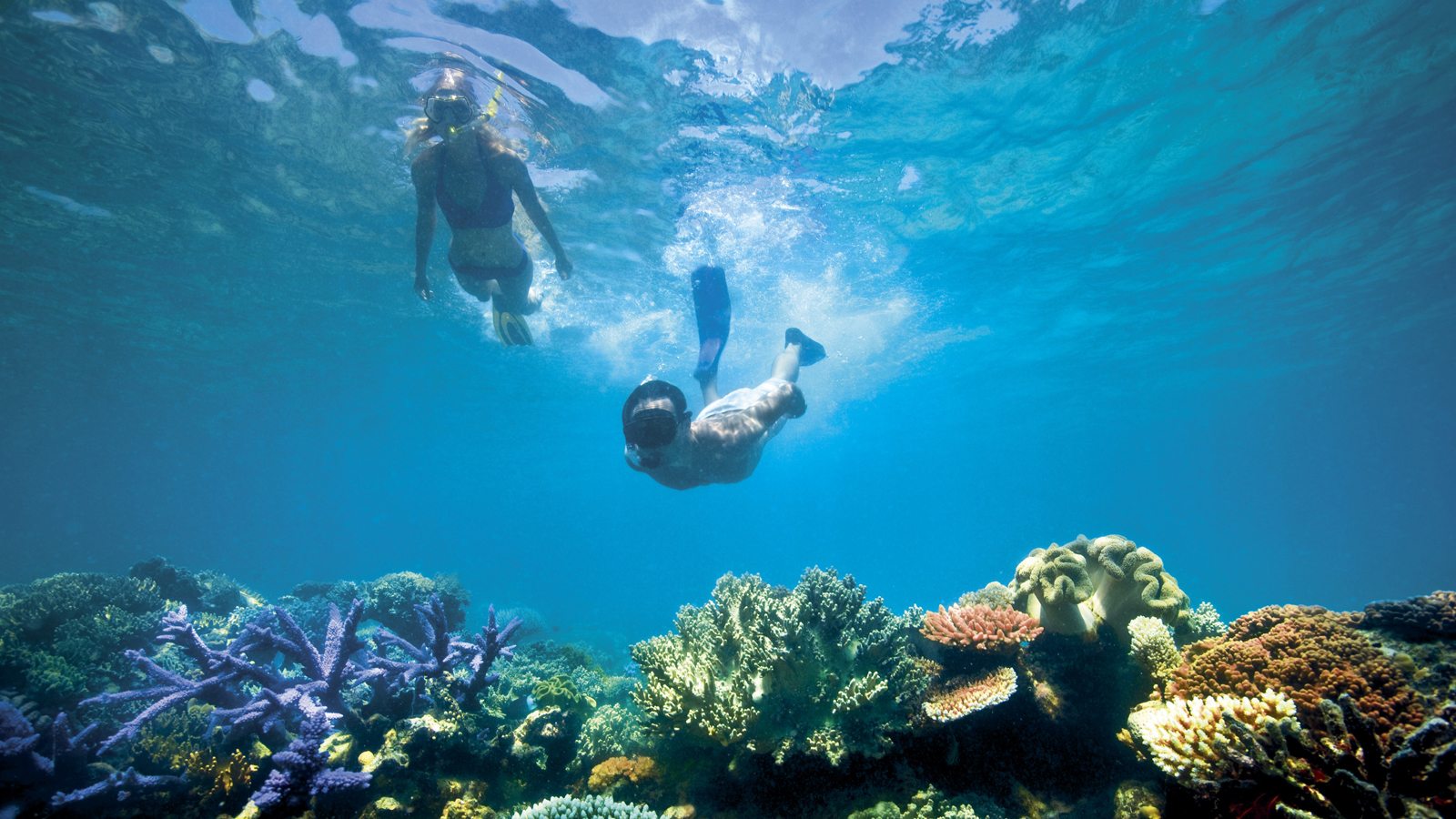 Pure Aussie Adrenaline Gift: For those who reckon life's an adventure! Whether it's soaring over landscapes in a chopper or diving with the fishes, this is for the thrill-seekers who love a good rush.
Christmas Gift Ideas For 2023
And there you go, cobbers! Armed with this revamped Aussie Christmas gift guide for 2023, you're bound to be the legend of Christmas. Whether it's for your office bestie or the fam bam, this list's got you covered. Now, get out there and make this Chrissy a belter! 🎄🍻