Turning 40 is a milestone worth celebrating in style. Brisbane, with its vibrant energy and diverse entertainment options, offers a range of exciting ideas to make your 40th birthday party an unforgettable experience. From sophisticated soirées to adventurous outings, Brisbane has something for everyone. In this article, we'll explore a variety of fabulous and memorable 40th birthday ideas in the dynamic city of Brisbane.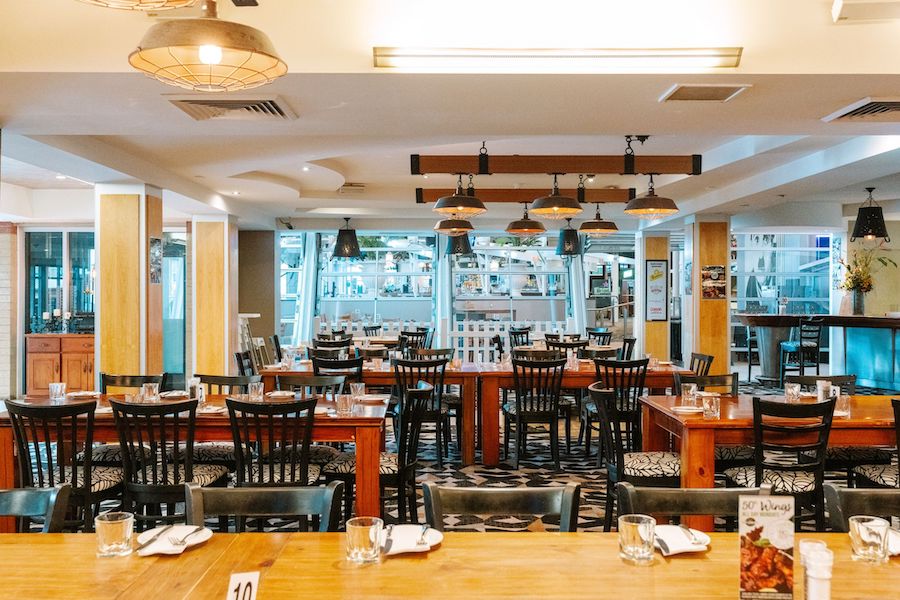 40th Birthday Party Ideas: Embracing a New Chapter of Life
1. Black-Tie Gala: Host an elegant black-tie gala to celebrate your 40th birthday party in luxurious style. Choose a stunning venue in Brisbane and create a sophisticated atmosphere with glamorous decorations, exquisite cuisine, and live entertainment. Dress in your finest attire and invite your friends and loved ones to join you for an enchanting evening of celebration and joy.
2. Wine Tasting and Vineyard Tour: Embark on a wine tasting and vineyard tour in the scenic regions surrounding Brisbane. Gather your closest friends and embark on a journey to renowned wineries, sampling a variety of fine wines and enjoying the breathtaking landscapes. Learn about the art of winemaking, indulge in gourmet food pairings, and raise a glass to four decades of life and the many more to come.
3. Outdoor Adventure Retreat: Celebrate your 40th birthday with an exhilarating outdoor adventure retreat near Brisbane. Choose destinations like the Sunshine Coast or the Gold Coast and engage in thrilling activities such as kayaking, zip-lining, or hiking. Immerse yourself in the beauty of nature, create lasting memories, and embrace the spirit of adventure as you mark this special milestone.
4. Retro-themed Party: Travel back in time with a retro-themed party that captures the essence of your favorite decade. Choose an era like the 70s or 80s and transform your birthday party venue into a nostalgic haven with era-specific decorations, music, and costumes. Dance to the hits of the past, indulge in retro-inspired food and drinks, and reminisce about the good old days with friends and loved ones.
5. Wellness and Spa Retreat: Pamper yourself with a wellness and spa retreat to celebrate your 40th birthday. Choose a luxurious spa in Brisbane that offers a range of rejuvenating treatments and amenities. Indulge in massages, facials, and relaxing therapies, immersing yourself in a world of tranquility and self-care. Take this opportunity to rejuvenate your mind, body, and soul as you enter a new decade of life.
6. Beach Bonfire Party: Celebrate your 40th birthday with a laid-back beach bonfire party along the picturesque shores of Brisbane. Set up a cozy bonfire area, decorate the beach with twinkling lights, and create a relaxed and intimate ambiance. Roast marshmallows, share stories, and enjoy the calming sound of waves as you embrace the beauty of the beach and the joy of reaching this milestone.
7. Creative Workshop or Art Class: Unleash your creativity by organizing a creative workshop or art class for your 40th birthday celebration. Choose a venue that offers painting, pottery, or crafting classes and gather your friends to explore your artistic talents. Enjoy a guided session, unleash your inner artist, and create unique masterpieces as a beautiful symbol of your 40th birthday celebration.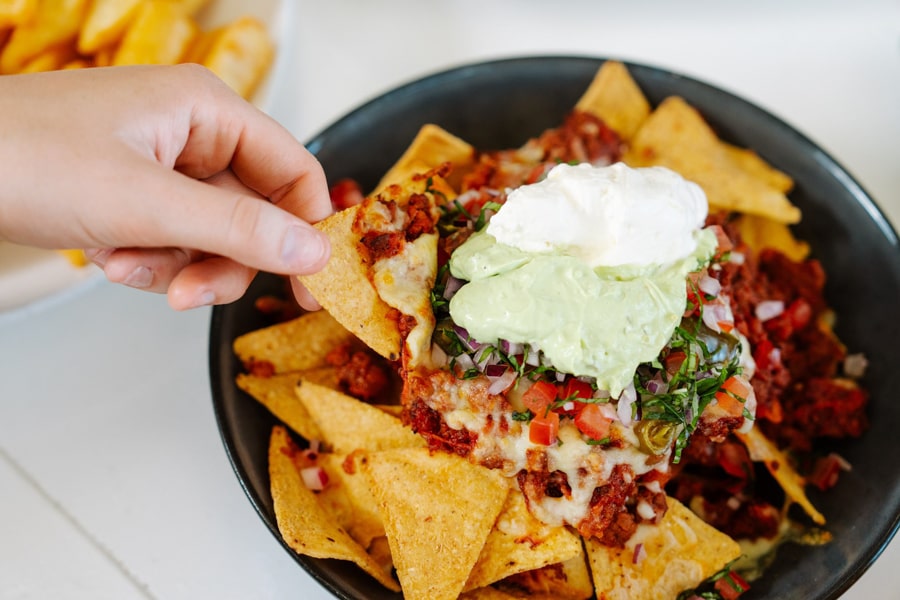 Celebrate Life and Embrace the Journey
As you celebrate your 40th birthday in Brisbane, let the city's vibrant energy and diverse offerings inspire your celebration. Whether you choose a black-tie gala, a wine tasting and vineyard tour, an outdoor adventure retreat, a retro-themed party, a wellness and spa retreat, a beach bonfire party, or a creative workshop or art class, each idea promises to create a memorable and meaningful celebration of your journey through four decades of life. Embrace the wisdom, accomplishments, and new adventures that come with turning 40, and celebrate with joy and enthusiasm. Cheers to the past, the present, and the exciting future that awaits you in this new chapter of life!