A buck's party is a once-in-a-lifetime celebration dedicated to honouring the groom-to-be before he embarks on the journey of marriage. Brisbane, with its vibrant nightlife, thrilling adventures, and diverse entertainment options, offers an array of exciting ideas to make the buck's party an unforgettable experience. From adrenaline-pumping activities to unforgettable nights out, Brisbane has something to suit every groom's taste. In this article, we'll explore a variety of epic buck's party ideas tailored to Brisbane, ensuring an incredible celebration for the groom and his friends.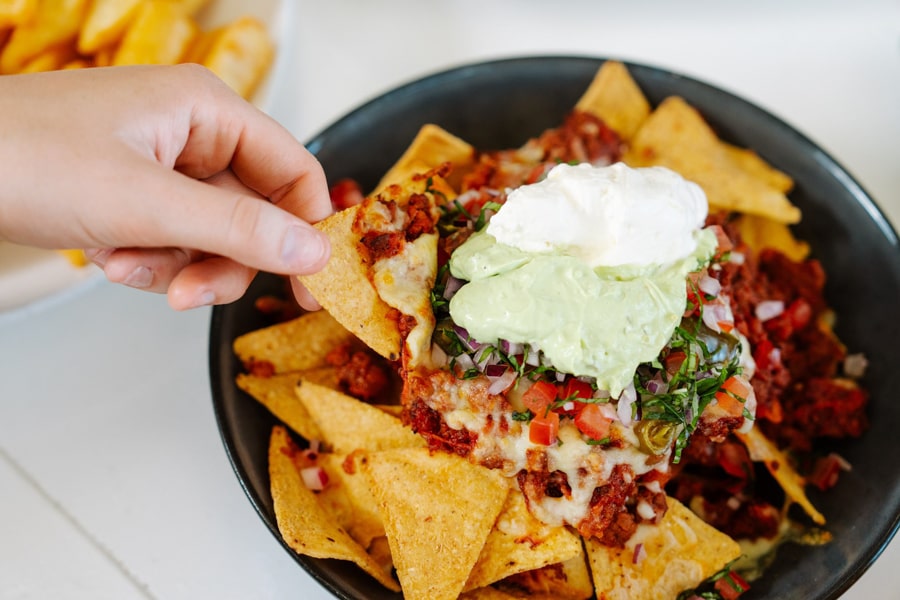 Buck's Party Ideas: Unleashing the Ultimate Celebration
1. Adventure-filled Day: Organise an action-packed day filled with thrilling adventures to celebrate the groom-to-be. Choose from activities such as go-karting, paintball, or indoor skydiving. Engage in friendly competition, challenge your limits, and create lasting memories as you bond with the groom and his closest friends during this exhilarating day of fun.
2. Brewery and Pub Crawl: Embark on a brewery and pub crawl through Brisbane's vibrant beer scene. Visit local breweries and craft beer bars, enjoying a variety of unique brews and flavours. Learn about the brewing process, engage in beer tastings, and indulge in delicious pub grub. Raise a toast to the groom's upcoming nuptials while celebrating the art of brewing in style.
3. VIP Clubbing Experience: Immerse yourselves in Brisbane's thriving nightlife with a VIP clubbing experience for the buck's party. Reserve a private booth or VIP area at one of Brisbane's renowned nightclubs and dance the night away to pulsating beats. Enjoy bottle service, exclusive access, and the electric atmosphere as you celebrate the groom's last night of freedom in style.
4. Sports and Game Day: For the groom who loves sports, plan a day filled with his favorite sporting activities for a fun bucks party. Organize a friendly match of his preferred sport, whether it's soccer, cricket, or even a round of golf. After the game, head to a sports bar to catch a live match while enjoying cold drinks and delicious food. It's a perfect way to combine the groom's passion for sports with a day of celebration.
5. Yacht Party on Moreton Bay: Take the buck's party to the waters with a private yacht party on Moreton Bay. Charter a luxury yacht and set sail along the stunning coastline. Enjoy music, drinks, and gourmet catering on board while basking in the sun and taking in the breathtaking views. Create an unforgettable experience for the groom and his friends as they celebrate aboard a floating paradise.
6. Casino Night Extravaganza: Bring the excitement of a casino to the buck's party with a casino night extravaganza. Set up game tables, including poker, blackjack, and roulette, and hire professional dealers to provide an authentic casino experience. Play for fun or organize a friendly tournament among the guests. Enjoy the thrill of gambling, delicious food, and refreshing cocktails for a night filled with excitement.
7. Adrenaline Junkie Day Out: If the groom is an adrenaline junkie, plan a day filled with heart-pumping activities. Choose from options like jet boating, bungee jumping, or off-road driving. Push the boundaries of excitement, conquer fears, and create unforgettable memories as the groom and his friends embark on thrilling adventures that will make this buck's party an experience to remember.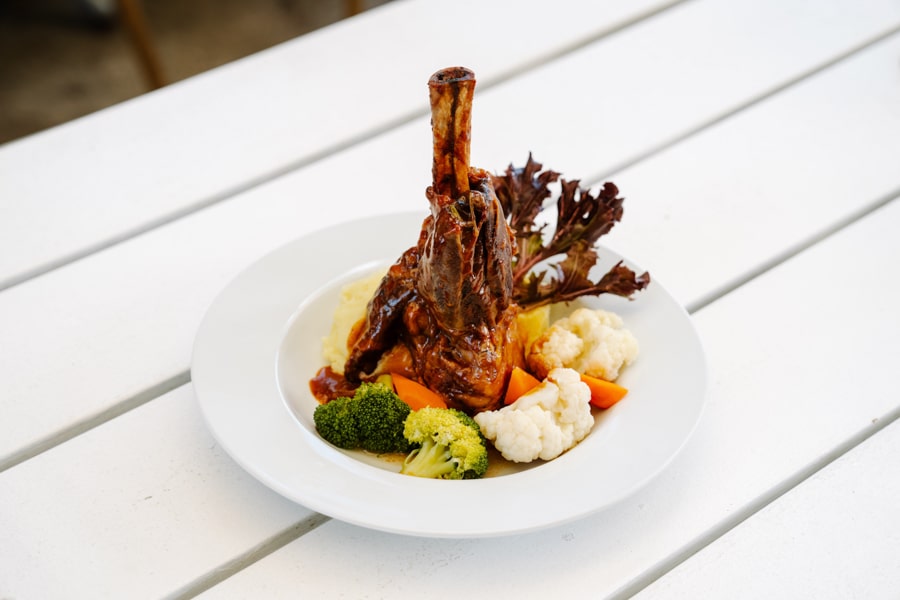 Unforgettable Buck's Party Celebrations in Brisbane
Brisbane offers a range of epic buck's party ideas to ensure the groom-to-be celebrates his upcoming wedding in style. Whether you choose an adventure-filled day, a brewery and pub crawl, a VIP clubbing experience, a sports and game day, a yacht party on Moreton Bay, a casino night extravaganza, or an adrenaline junkie day out, each idea promises to create an unforgettable celebration for the groom and his friends. Embrace the excitement, bond with friends, and create lasting memories as you honor the groom-to-be on this special occasion. Cheers to an epic buck's party in Brisbane!