As couples embark on their journey towards marriage, an engagement party provides the perfect opportunity to celebrate this special milestone with loved ones. In the vibrant city of Brisbane, there are endless possibilities to create an unforgettable engagement party. From elegant venues to unique experiences, Brisbane offers a variety of ideas to suit different preferences and create cherished memories. In this article, we'll explore a range of engagement party ideas tailored to Brisbane, ensuring an extraordinary celebration of love and commitment.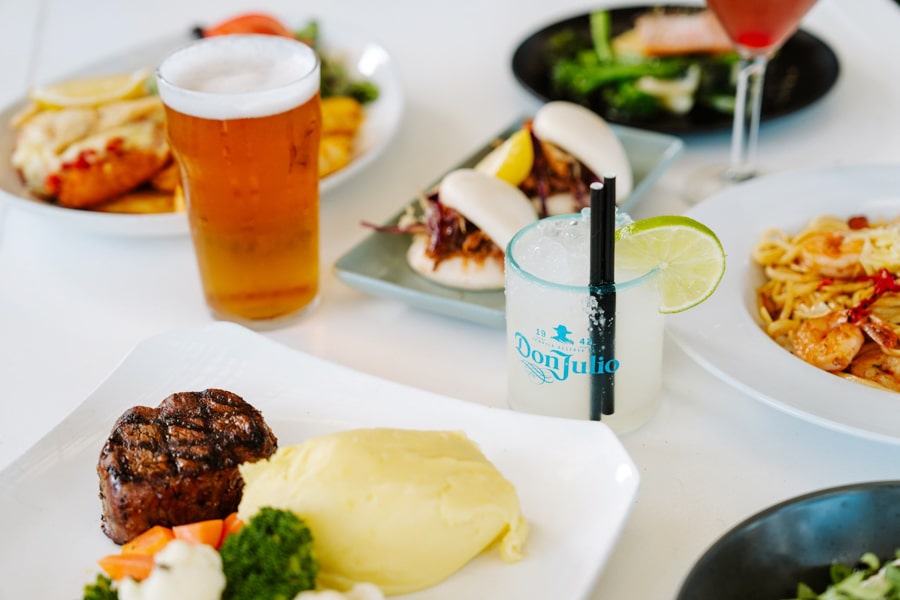 Engagement Party Ideas: Celebrating the Path to Forever
1. Rooftop Extravaganza: Elevate your engagement party to new heights by hosting it on one of Brisbane's stylish rooftop venues. Celebrate your love story against the backdrop of breathtaking city views. Decorate the space with twinkling lights, elegant floral arrangements, and personalised touches that reflect your unique journey. Toast to your future with friends and family, creating an unforgettable night under the stars.
2. Garden Soiree: Embrace Brisbane's natural beauty by hosting an enchanting garden soiree for your engagement party. Choose a picturesque garden venue, such as the City Botanic Gardens or New Farm Park, and create a romantic and whimsical ambiance. Adorn the space with fairy lights, lanterns, and floral decorations that mirror your love. Set up cozy seating areas, indulge in delectable treats, and enjoy the company of loved ones amidst the tranquil surroundings.
3. Beachside Celebration: Capture the essence of Brisbane's coastal charm by organising a beachside celebration for your engagement party. Choose a stunning beach location along the Sunshine Coast or the Gold Coast and create a relaxed and intimate atmosphere. Set up colourful beach umbrellas, lounge chairs, and low tables for a casual gathering. Savour a beach-inspired menu, listen to the sound of the waves, and toast to your upcoming union against a backdrop of sun-kissed shores.
4. Winery Retreat: Escape to the scenic winery regions surrounding Brisbane for an intimate and refined engagement party. Book a private venue within a vineyard estate and indulge in a day filled with wine tastings, picturesque vineyard views, and gourmet food pairings. Create a romantic atmosphere with soft lighting, rustic decor, and personalised wine bottle favours. Celebrate your love surrounded by the beauty of the vineyards, sipping wine and toasting to your future together.
5. Cultural Fusion: Celebrate your multicultural love story by organising a cultural fusion engagement party. Embrace Brisbane's diversity by incorporating elements of your different backgrounds into the celebration. Choose a venue that can accommodate various themes, and decorate it with cultural ornaments, colours, and traditional elements. Delight your guests with a diverse menu featuring dishes from both cultures, showcasing the richness of your love's tapestry.
6. Cocktail Making Class: Add a touch of fun and creativity to your engagement party with a cocktail making class. Brisbane offers a variety of trendy bars and mixology lounges where you can learn the art of mixology from expert bartenders. Engage in friendly competition as you and your guests craft your own signature cocktails. Sip on your creations, enjoy lively conversations, and celebrate your love with a toast to the exciting journey ahead.
7. Sunset Cruise: Create a magical and romantic ambiance with a private sunset cruise along the Brisbane River for your engagement party. Charter a boat and embark on a leisurely cruise, marvelling at the breathtaking views of the city skyline. Sip champagne, savour gourmet hors d'oeuvres, and celebrate your upcoming union as the sun sets in a captivating display of colours. Capture cherished moments against the backdrop of iconic landmarks like the Story Bridge.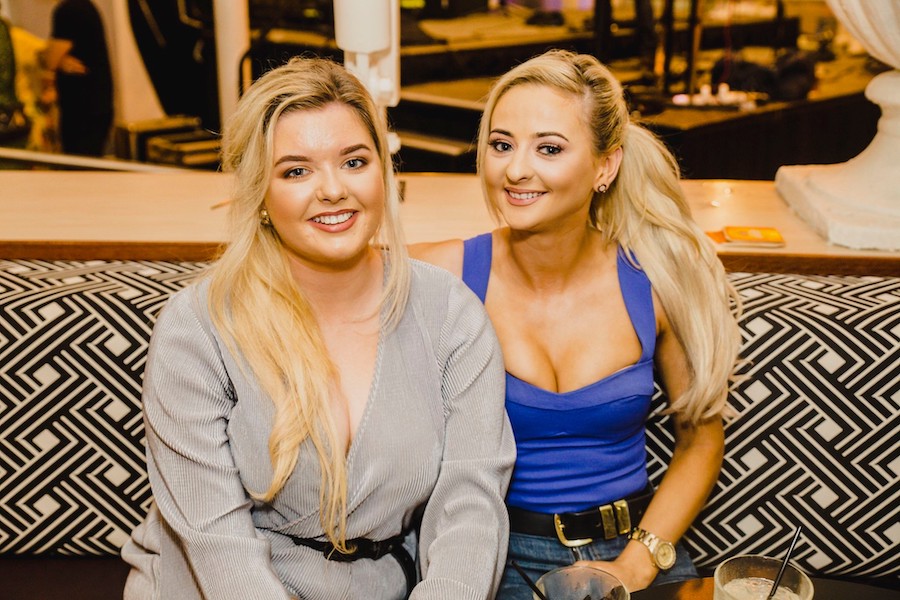 Celebrate Love and Commitment with Unforgettable Engagement Party Ideas in Brisbane
Brisbane provides the perfect backdrop for an enchanting and memorable engagement party. Whether you choose a rooftop extravaganza, a garden soiree, a beachside celebration, a winery retreat, a cultural fusion event, a cocktail making class, or a sunset cruise, each idea promises to create a celebration that reflects your unique love story. Embrace the vibrant energy of Brisbane, gather your loved ones, and embark on an extraordinary journey as you celebrate your engagement and the exciting road ahead. Cheers to love, commitment, and the joyous moments that make your hearts sing!