Turning 30 is a significant milestone that deserves a celebration to remember. Brisbane, with its vibrant atmosphere and diverse range of experiences, offers the perfect backdrop for an unforgettable 30th birthday party. From classy soirées to adventurous outings, Brisbane has something for everyone. In this article, we'll explore a variety of exciting and memorable ideas tailored to celebrating your 30th birthday in style in the dynamic city of Brisbane.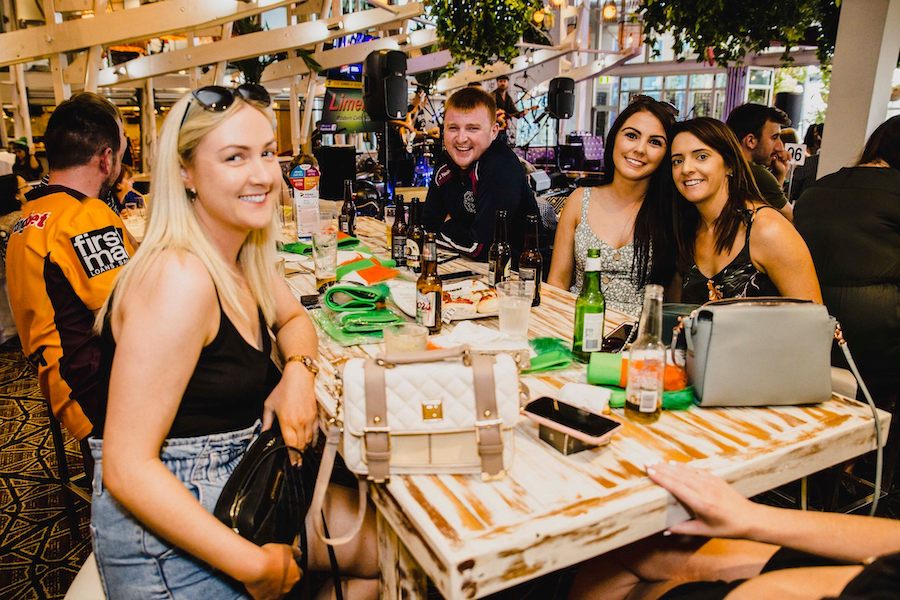 30th Birthday Party Ideas: Celebrating Life's New Chapter
1. Rooftop Extravaganza: Elevate your 30th birthday party to new heights by hosting it on one of Brisbane's stunning rooftop venues. Enjoy panoramic views of the city skyline as you celebrate this milestone moment. Create an elegant and sophisticated atmosphere with stylish décor, live music, and delectable cuisine. Raise a glass to the past, present, and future while surrounded by the beauty of Brisbane from above.
2. Adventure-filled Getaway: Embrace your adventurous spirit and celebrate your 30th with an exciting getaway near Brisbane. Plan a weekend trip to destinations like the Gold Coast, Sunshine Coast, or Moreton Island. Engage in thrilling activities such as surfing, skydiving, or exploring the rainforests. Create memories with your closest friends and loved ones as you mark this new chapter in your life with unforgettable adventures.
3. Glamorous Casino Night: Host a glamorous casino night for your 30th birthday party, bringing the excitement and allure of a casino to Brisbane. Create a stylish setting with game tables, personalized chips, and a red carpet entrance. Play popular casino games like poker, blackjack, or roulette, and offer prizes for winners. Dress in your finest attire, sip on cocktails, and enjoy a night of sophistication and entertainment.
4. Sunset Cruise and Dinner: Celebrate your 30th birthday in style with a romantic sunset cruise along the Brisbane River. Charter a private boat and indulge in a leisurely cruise while taking in the breathtaking views. Enjoy a gourmet dinner prepared by a private chef, accompanied by fine wines or champagne. Capture the enchanting moments as the sun sets over the city, creating a magical ambiance for your special day.
5. Outdoor Picnic in the Botanic Gardens: Organize a delightful outdoor picnic in one of Brisbane's beautiful botanic gardens. Set up a picturesque picnic area with blankets, cushions, and fairy lights. Surround yourself with nature's beauty as you enjoy a scrumptious spread of gourmet treats. Play lawn games, soak in the tranquility of the surroundings, and celebrate your 30th birthday in a serene and memorable atmosphere.
6. Craft Brewery Tour: Take your 30th birthday celebration to a new level by embarking on a craft brewery tour in Brisbane. Visit local breweries and sample a variety of unique beers while learning about the brewing process. Enjoy guided tastings, brewery tours, and even beer-making workshops. Celebrate your love for craft beer and create lasting memories with friends and fellow beer enthusiasts.
7. Themed Costume Party: Celebrate your 30th birthday with a fun and festive themed costume party. Choose a favorite decade, such as the 80s or 90s, and encourage your guests to dress up accordingly. Transform your venue into a time capsule with era-specific decorations, music, and entertainment. Dance the night away, reminisce about the good old days, and let your inner child shine as you mark this milestone birthday.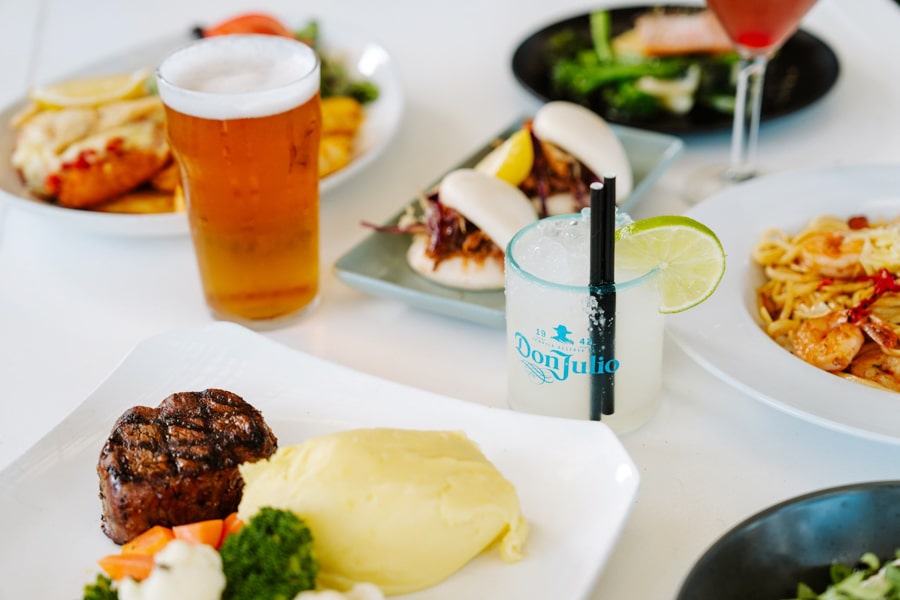 Embrace the Journey into a New Decade At The Colmslie Hotel
As you celebrate your 30th birthday in Brisbane, let the city's vibrant energy and diverse offerings inspire your celebration. Whether you choose a rooftop extravaganza, an adventure-filled getaway, a glamorous casino night, a sunset cruise and dinner, an outdoor picnic in the Botanic Gardens, a craft brewery tour, or a themed costume party, each idea promises to create a memorable and meaningful celebration of your journey into a new decade. Embrace the wisdom, growth, and new adventures that come with turning 30, and celebrate with joy and enthusiasm. Cheers to the past, the present, and the exciting future that awaits you!