Reaching the age of 21 is a significant milestone that calls for an unforgettable celebration. In the vibrant city of Brisbane, there are endless opportunities to create an epic birthday party that marks the transition into adulthood. From thrilling adventures to glamorous parties, Brisbane offers a range of exciting 21st birthday ideas to make your birthday a memorable experience. In this article, we'll explore a variety of bold and exhilarating ideas tailored to celebrating your coming of age in Brisbane.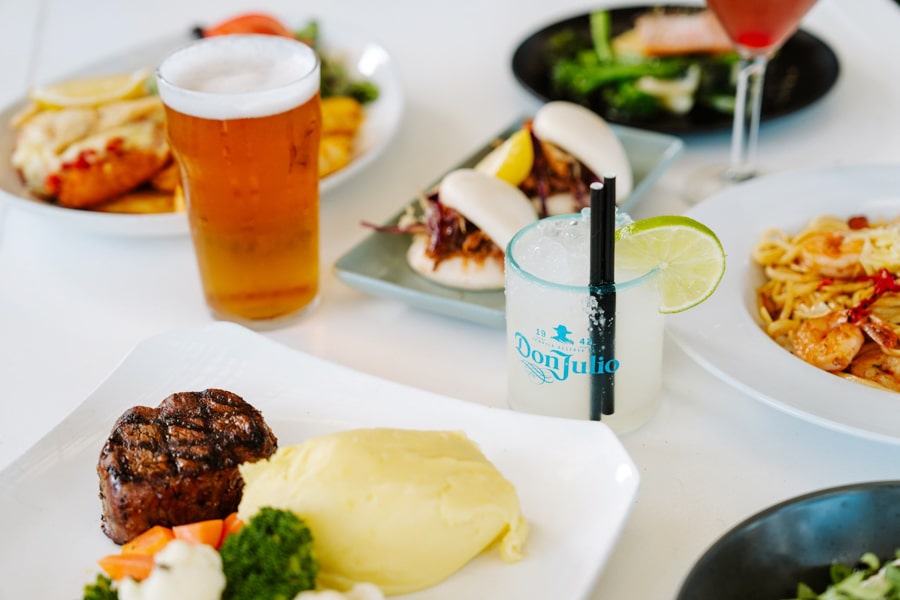 21st Birthday Party Ideas: Igniting the Spark of Adulthood
1. Bar Hopping in Fortitude Valley: Embark on a night of bar hopping through Fortitude Valley, Brisbane's entertainment district renowned for its vibrant nightlife. Explore a variety of bars, pubs, and clubs, immersing yourself in the electric atmosphere and celebrating your 21st birthday with friends. Enjoy live music, dance the night away, and create unforgettable memories in the heart of Brisbane's party scene.
2. Thrill-Seeking Adventure Day: Celebrate your 21st birthday party with an action-packed day of thrilling adventures. Brisbane offers a range of adrenaline-pumping activities such as skydiving, jet boating, or indoor rock climbing. Challenge yourself and conquer your fears as you embark on exhilarating experiences that will make your 21st birthday one to remember.
3. Rooftop Cocktail Party: Host a sophisticated cocktail party on one of Brisbane's stylish rooftop venues. Enjoy breathtaking views of the city skyline as you raise a toast to your 21st birthday. Create a chic and glamorous ambiance with elegant decorations, custom cocktails, and a curated playlist. Invite your closest friends and loved ones to celebrate this milestone in style and sophistication.
4. Beach Bonfire Bash: Take advantage of Brisbane's coastal location by hosting a beach bonfire bash for your 21st birthday. Choose a picturesque beach along the Sunshine Coast or the Gold Coast and set up a cozy bonfire area. Roast marshmallows, play beach games, and enjoy the company of your friends as you celebrate under the starry night sky. Create a relaxed and memorable atmosphere on the sandy shores.
5. Casino Night Extravaganza: Bring the glamour and excitement of a casino to your 21st birthday celebration. Transform your venue into a casino-inspired party space, complete with game tables, personalized chips, and professional dealers. Let your guests try their luck with games like poker, blackjack, or roulette, creating an immersive experience that combines entertainment and celebration.
6. Food and Wine Tasting Tour: Embark on a culinary adventure through Brisbane's diverse food scene with a food and wine tasting tour. Discover hidden gems, visit local markets, and sample a variety of delicious cuisines. Enhance the experience with wine tastings and pairings, indulging in the flavors and aromas that Brisbane has to offer. Celebrate your 21st birthday by indulging in gastronomic delights and creating memorable culinary experiences.
7. VIP Nightclub Experience: Celebrate your 21st birthday like a VIP with an exclusive nightclub experience. Reserve a private booth or VIP area in one of Brisbane's renowned nightclubs. Enjoy bottle service, dance to the beats of top DJs, and celebrate in the company of your closest friends. Immerse yourself in the electrifying atmosphere and make your 21st birthday a night to remember.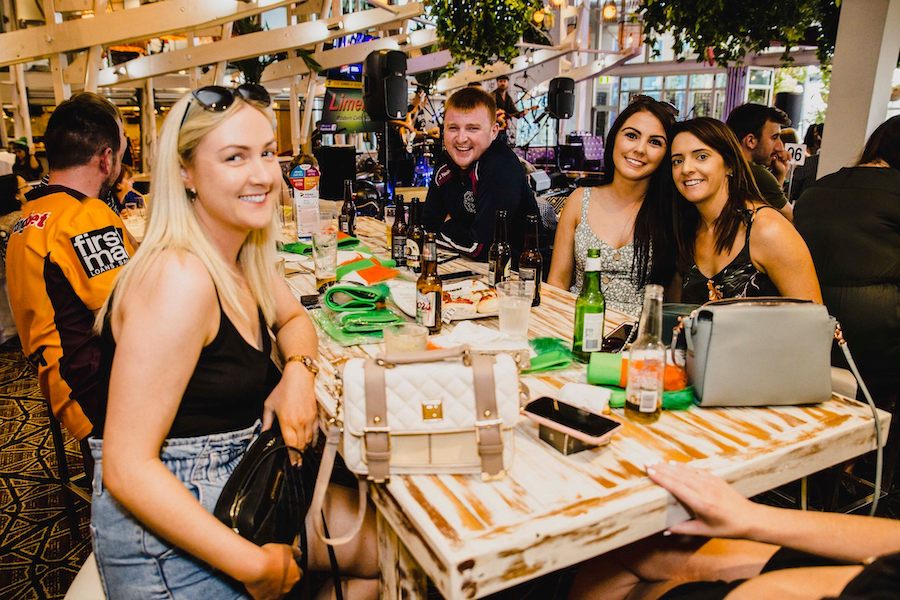 Embrace the Adventure of Adulthood
As you celebrate your 21st birthday in Brisbane, let the city's vibrant energy and diverse offerings ignite your sense of adventure and excitement. Whether you choose to explore the nightlife of Fortitude Valley, embark on thrilling adventures, host a rooftop cocktail party or enjoy a party at The Colmslie Hotel.